One Central hosting ABQ's Live,Work & Play Environment
Located in the heart of Downtown Albuquerque offering new local eateries, entertainment venues, office and retail spaces.
Parking Available in our parking garage. Entrance located off of First Street and Copper Ave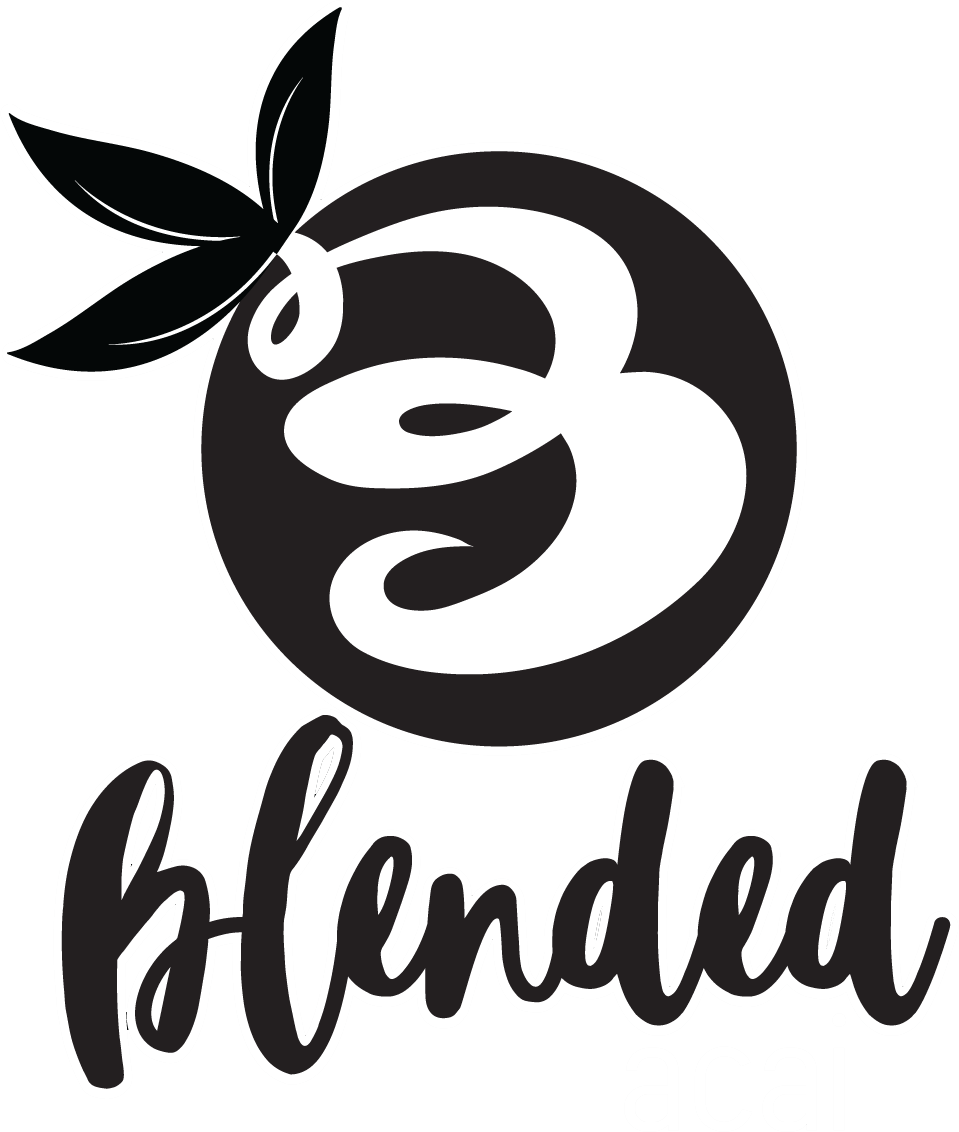 Feel Amazing inside and out…
It's simple. We love people and we love health. Our desire is to provide our community with the healthiest and most nutritious food for our bodies and busy lives. At Blended Acai, we believe everybody has the right to feel amazing inside and out. 
Stop by and come get the some of the good stuff daily from 7am to 4pm. 
www.blendedacai.com

Serving Fresh, Organic and Local…
At Urban Taqueria, our tortillas, corn and flour are made in house daily, we use local ingredients, wherever we can. Our flour is unbleached and organic, pinto beans from Estancia, NM, black beans and green chili are organic. We use local South Valley farmer for our pork. We use cage free chicken and eggs. Our canola oil contains no GMO.  
Open daily from 10am to 9pm.
Validated parking available
www.urban-taqueria.com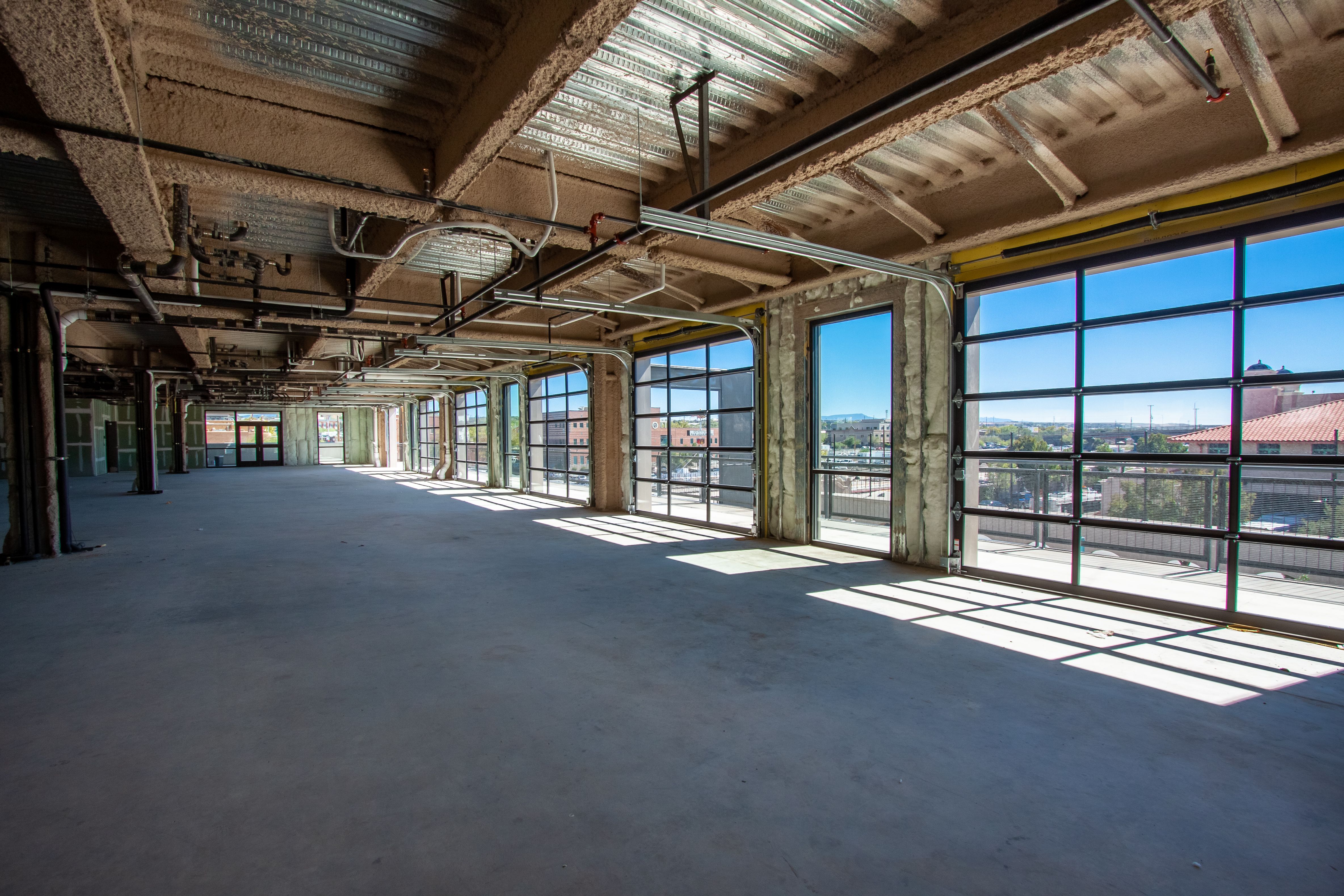 Retail for Lease
Looking for new retail, office or restaurant space. Look no further. We have spaces available ranging from 650 sqft to 10,000 plus sqft.
Contact us Terri Hertweck for more information or to schedule a tour.
Terrie Hertweck
terrie.hertweck@colliers.com
505-880-7022
Ready to find your space?
Get in touch with one of our leasing contacts
Commercial 
Terrie Hertweck
terrie.hertweck@colliers.com
505-880-7022